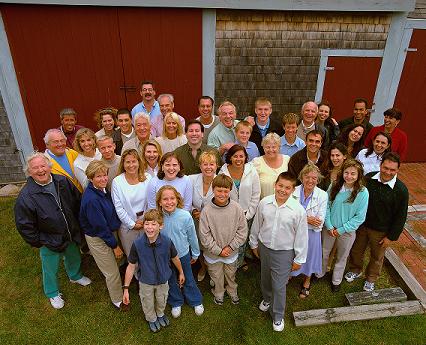 Membership is a family thing. Pass it on.
Who is eligible to join?
A. To become a member you need to be employed by Frontier or Verizon or be retired from the company. Family members of employees or members are also eligible.
How do I start a membership account?
A. To start your membership you must open a with a deposit of $25.00 which will give you ownership in Cabway Telco FCU.
Once a Member, Always a Member!